my luxury spring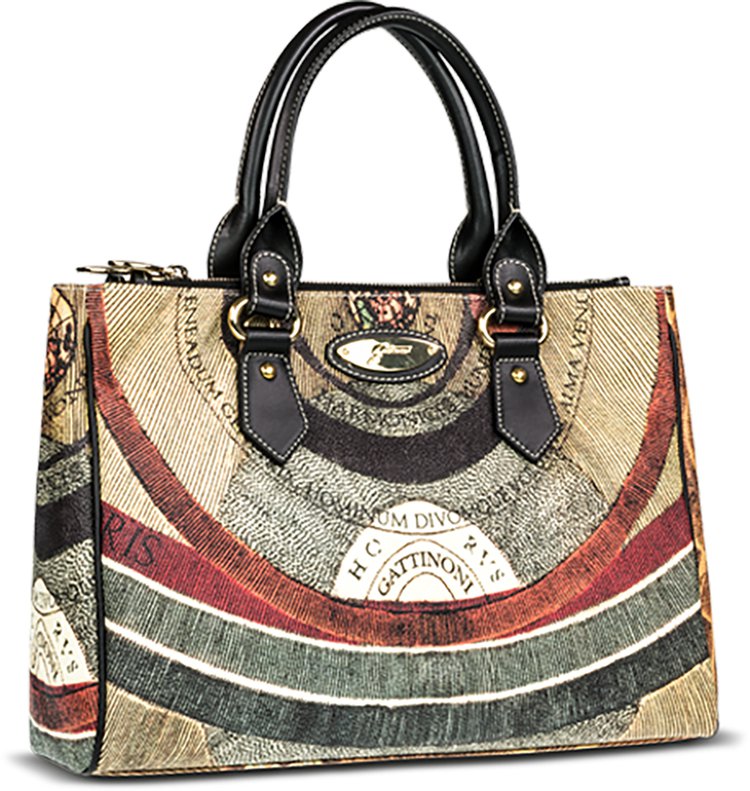 planetarium bags
The unmistakable handbags of the Planetarium line, icons of a timeless style for any woman who loves taking with her the heaven and planets, elegance and sentiments. Prints inspired by the designs of 17th-century cartographer Andreas Cellarius; maps which trace lines of pure emotions and convey vitality and timeless class.
more
my luxury spring
The Spring Summer collection by Gattinoni welcomes the new season with the elegance and sophistication which has always characterize the maison founded by Madame Fernanda. Garments with a unique style combine simple lines with precious shades, perfect for any occasion, for those who love luxury starting with the clothes they wear.
more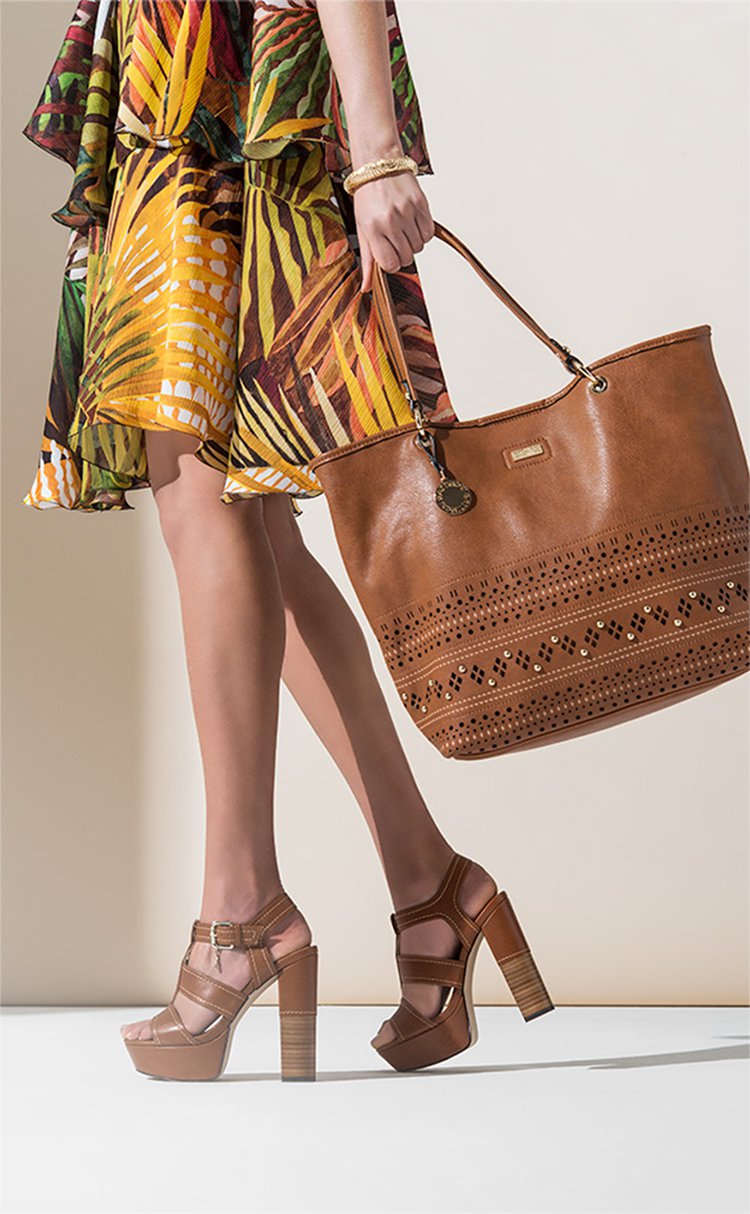 unconventional fashion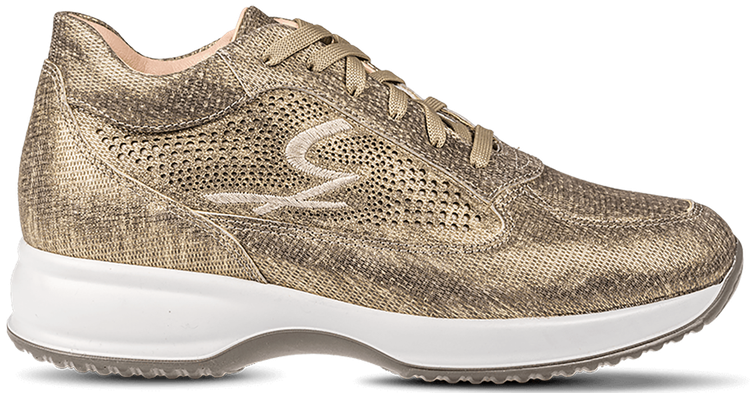 modern chic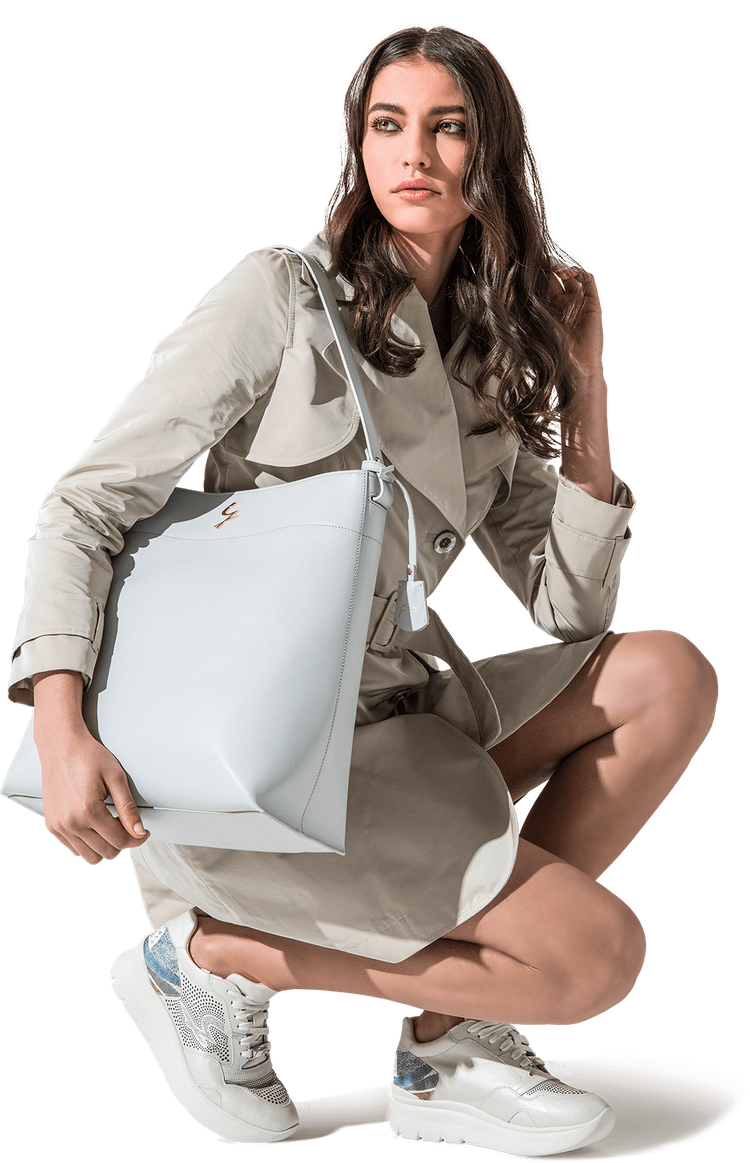 everyday urban beauty
A collection designed for a modern woman who differentiates her style even in the heart of the city. Urban clothing and accessories that illuminate the beauty of shapes and lines designed for the convenience of those who move at a metropolitan pace without ever giving up a sophisticated look beyond all trends. For timeless grace renewed day after day.
more